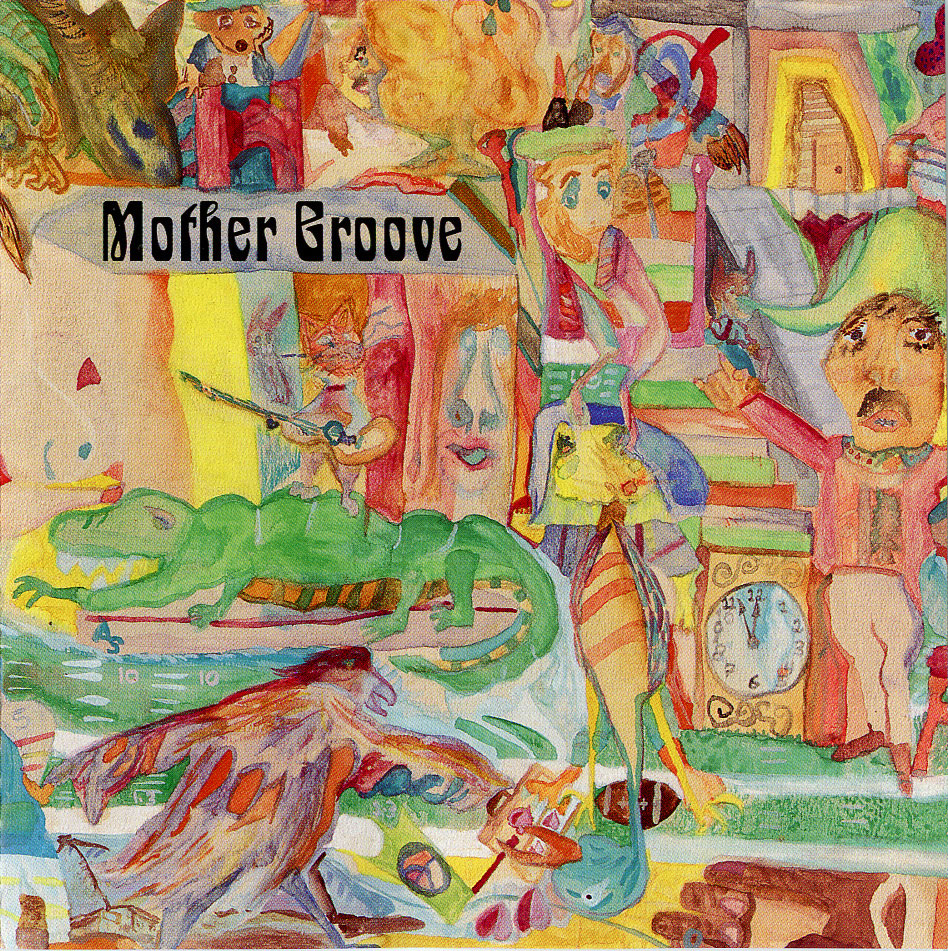 Mother Groove
Featuring Mother Groove's first lineup
Christy Neveu – Vocals, Background Vocals
Doug Waite – Bass Guitar, Keyboards, Background Vocals
Peter Waite – Lead Guitar (tracks 3, 7, 8 & 9)
Alec Friesen – Drums Percussion, Background Vocals, Rhythm Guitar (all tracks except track 7) & Lead Guitar (tracks 1, 2, 4, 5, 6 & 10)
Recorded at the Barn Recording Studios, Thunder Bay Ontario.
Mixed by Bogdan Blazevic except track 7, mixed by Dave Steen. Tracks 1 & 8 mixed by Al Hunnie.
Mastered by Attilla Turri and Bogdan Blazevic at Main Way Studios, Toronto (except tracks 1 & 8, mastered by Al Hunnie). Track 10 remixed and mastered by Attilla Turri.
All songs written by Neveu & Friesen, except track 7, written by Neveu, Friesen, P. Waite & D. Waite.
Produced by A. Friesen for Gruverec.
This album is dedicated to the memory of Teresa Neveu and Joan Friesen.
Cover Art: John Gray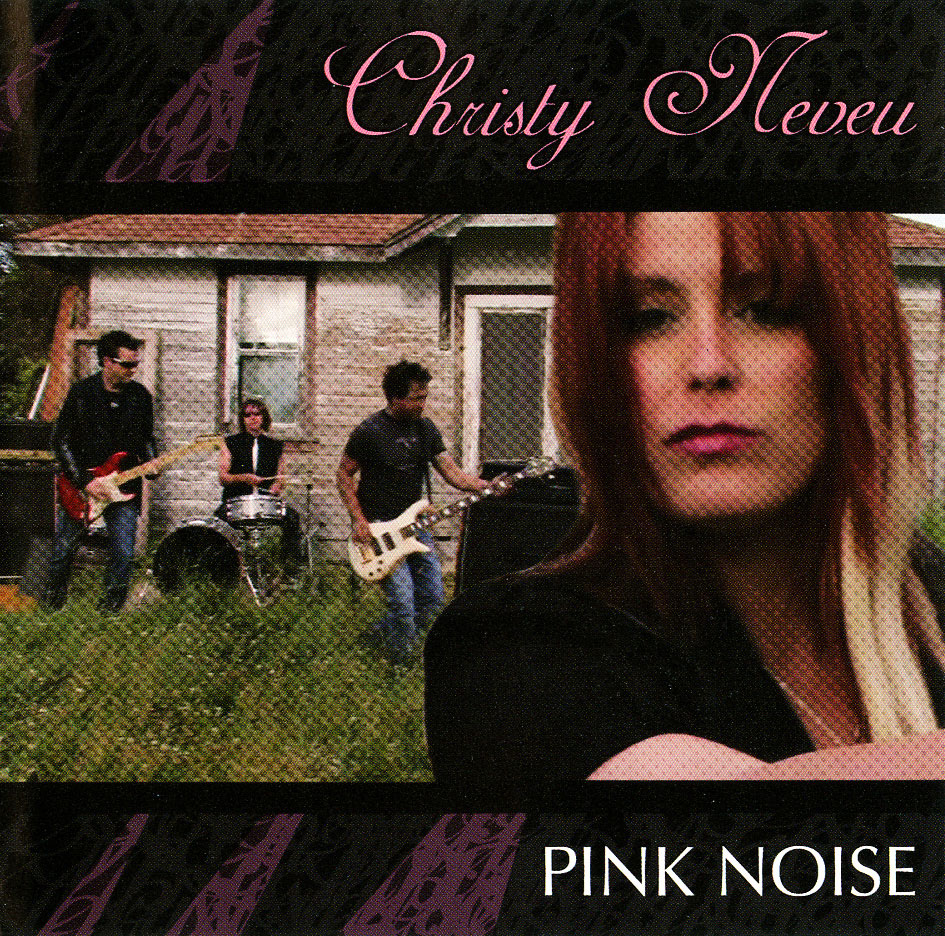 Christy Neveu –  Pink Noise
Recorded at Poolside Studios, Winnipeg, MB, Canada
All songs C Neveu & A, Friesen except track 3 ( G. Kohn)
All music by A. Friesen, C.NeveuTrack 9 remixed by Attil Turri.
Mastered by Howard Klopak and Allen Hunnie
Produced by A. Friesen
Photography by Jenny Marrin and Dion Telesky
Design and layout by Loren Stevenson
Contact: [email protected]